When it comes to hosting an outdoor event, providing sufficient restroom facilities is one of the most important tasks that must be done to ensure that everyone attending has a great time. Unfortunately, it can be difficult to know where to start when it comes to finding the right portable toilet solution.
Convenient And Reliable Portable Toilet Rentals For Any Size Event
Green Portable Toilet Rental offers a wide range of event toilet rentals for any size event. From small gatherings to large construction sites, we provide portable sanitation services tailored to your needs. Green Portable Toilet Rental offers you reliable event portable washrooms. We provide high-quality units at an affordable price so that everyone can have access to clean, comfortable restrooms during their special occasion. Are you planning an event and need to provide adequate restroom facilities for your guests? If so, you can make your event a success with our quality event portable sanitation units. Rely on us.
For construction sites or special events, we provide additional sanitation services such as construction restroom rentals, and other sanitation equipment. Our extensive selection of quality products ensures that there is something for everyone's needs when it comes to reliable restroom facilities for any size event.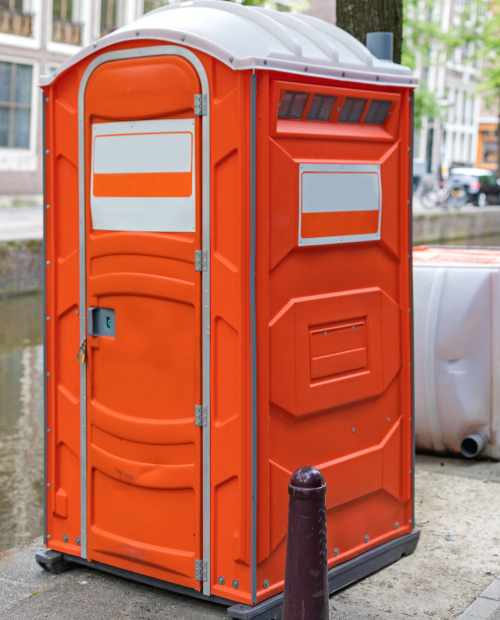 Customizable Rental Options To Fit Your Event Needs And Budget
Green Portable Toilet Rentals offers a variety of event porta-potties to choose from. Whether you're planning an outdoor wedding, a fundraising gala, or a corporate retreat, we have the perfect options for your event. We offer single and double-stall restrooms in a range of styles and sizes. No matter which option you select for your event, our team will ensure that it meets all applicable safety standards and regulations. Plus, all of our restrooms come with hand washing stations and other features to ensure the highest level of sanitation for everyone attending your event.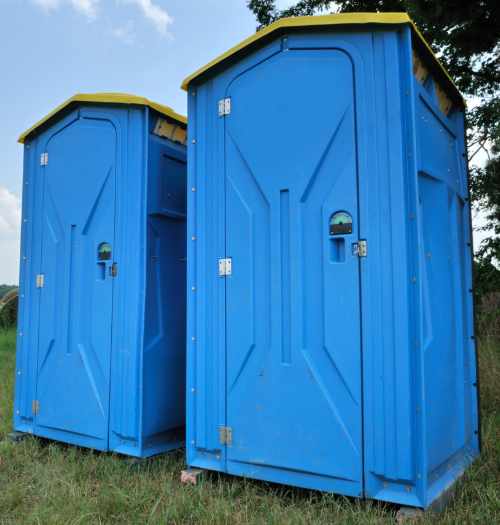 Clean And Well-Maintained Restrooms For Your Guests' Comfort
Organizing an event can be quite a stressful task, and one of the biggest concerns is providing clean and well-maintained restrooms for your guests' comfort. Green Portable Toilet Rental offers a wide range of portable washrooms, shower rentals, and event toilets that are all clean, and well-maintained. All of our units come with a fresh water supply and easy-to-use foot pumps for easy flushing. We understand how important it is to have clean and well-maintained restrooms at any type of event. We take great care in ensuring that the highest standards of hygiene are met while using the best quality supplies available on the market. Call us.
Don't be afraid to call us if you require commutable toilets for your gathering. Our top-notch sanitation services will guarantee the success of your event. We will work with you to design the ideal rental package that satisfies your needs, and our team is available to answer any questions you may have. We pride ourselves on providing outstanding customer service and will ensure that all of your expectations are met. We offer competitive rates and our experienced staff will work hard to find the best solution for you. Plus, we'll even come out to your location and take care of the setup for you. Contact us today to make your occasion extraordinary.